Today we planted some of the potatoes that had been donated by Real Food. I wonder if they will grow?
13.6.17
It was hard work today with all that wind. George was taken aback with this enormous vegetable plant he found. Anyone got any idea what it is?
6.6.17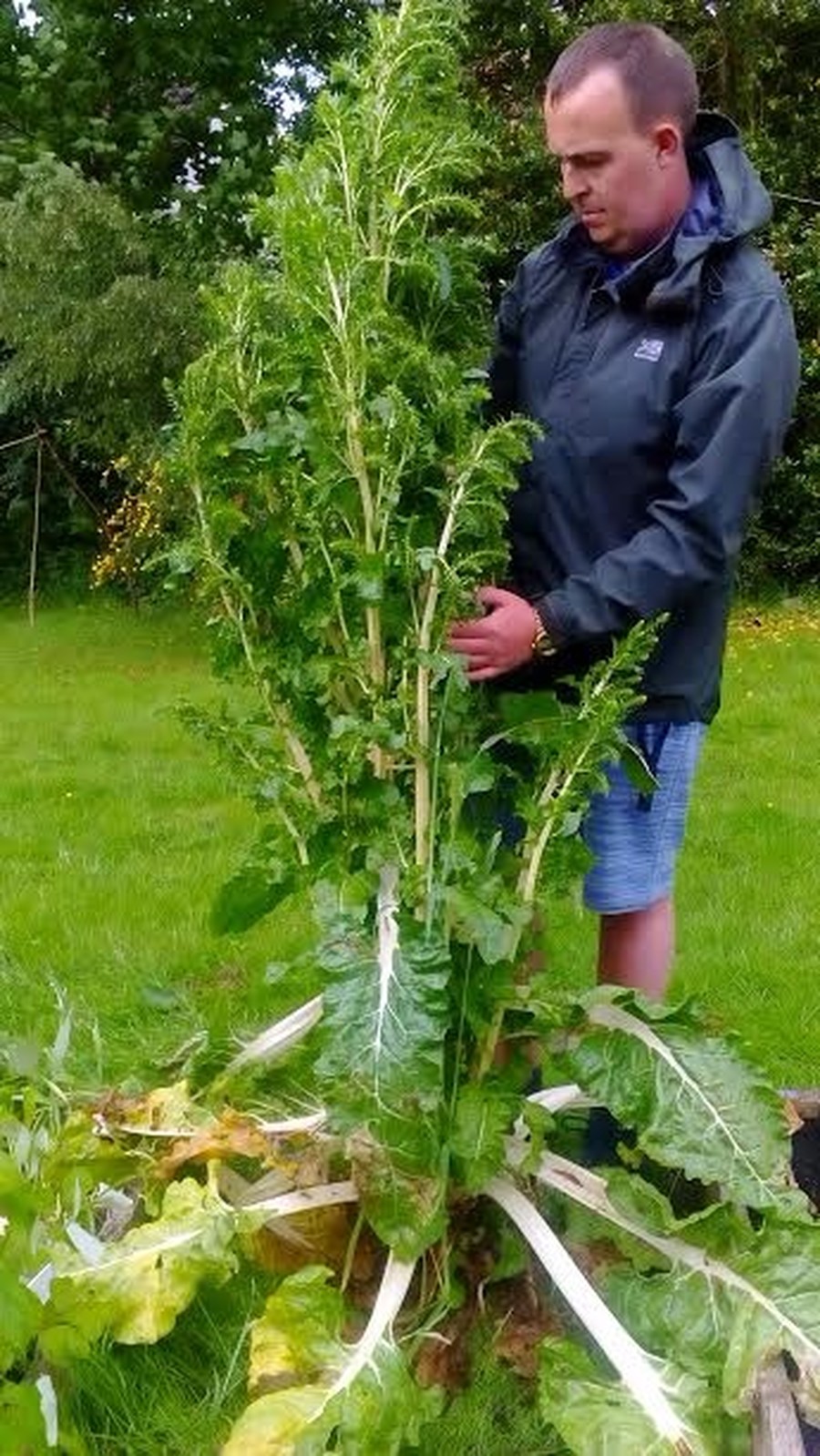 Today at last we planted some seeds! Can't wait to see them growing! Why not go and check on them?
9.5.17
The raised beds needed more compost before we start sowing seeds. Thanks to George and Darren for being proactive. It was hard work lifting those bags!
2.5.17
Today we made a start to prepare the raised beds for planting. It was quite hard work as the soil was quite dry! But the great thing was that it was a lovely sunny day! We found some parsnips and beetroot ready to be dug up! Mrs Marrett tried to repair some raised beds that had been dislodged and the polytunnel needs some TLC! But never mind we will be here next Tuesday to start again!
Join us if you can from 1.15pm every Tuesday.
18.4.17
Community Gardening Hub
Thanks you to Jannaka's mum who came along today to brush up around school in time for the Christmas Fair. What a difference!