Gardening
Take a look at what Mrs Marrett and the children have been up to:
Lots more bulb planting going on in school today!
It's hard work and a skill digging those holes!
21.11.17
Today the Nursery children planted some bulbs in their planters. They learned about what the roots do for the bulb and which way to plant them. Watch out for the shoots!
14.11.17
Lots of bulbs from last year needed to be sorted and prepared ready for planting. It was amazing to see how some of them had multiplied! Some groups tidied up planters in Nursery. Hopefully bulbs will be planted there next week.
6.11.17
We decided to tidy up garden areas outside classrooms today. Tulips were also planted in pots outside the main office. We hope they look good when they flower. Look out for them.
30.10.17
Today, the children have been planting some spring bulbs to improve our school environment and help the bees survive.
17.10.17
Today we noticed how much our pumpkins had grown. Just in time for Harvest Festival!
25.9.17
Over the summer, the green beans and tomatoes have gone wild! The children had fun harvesting the potatoes. Parents were invited to take a sample.
18.9.17
Today Mrs Marrett made some soup from tomatoes that had been grown in the polytunnel. Thanks to the parents who turned up! They took some soup home and had a delicious lunch!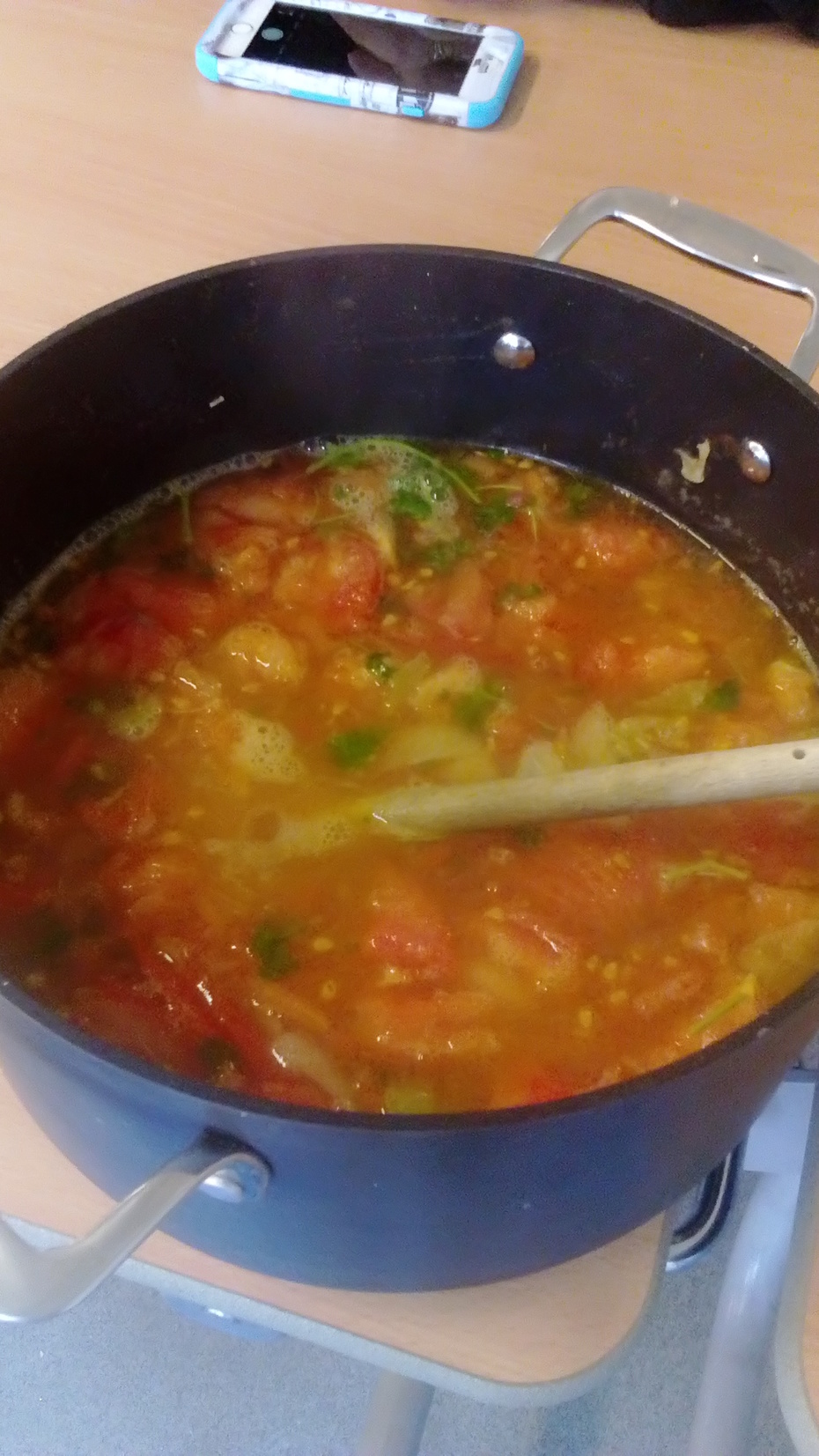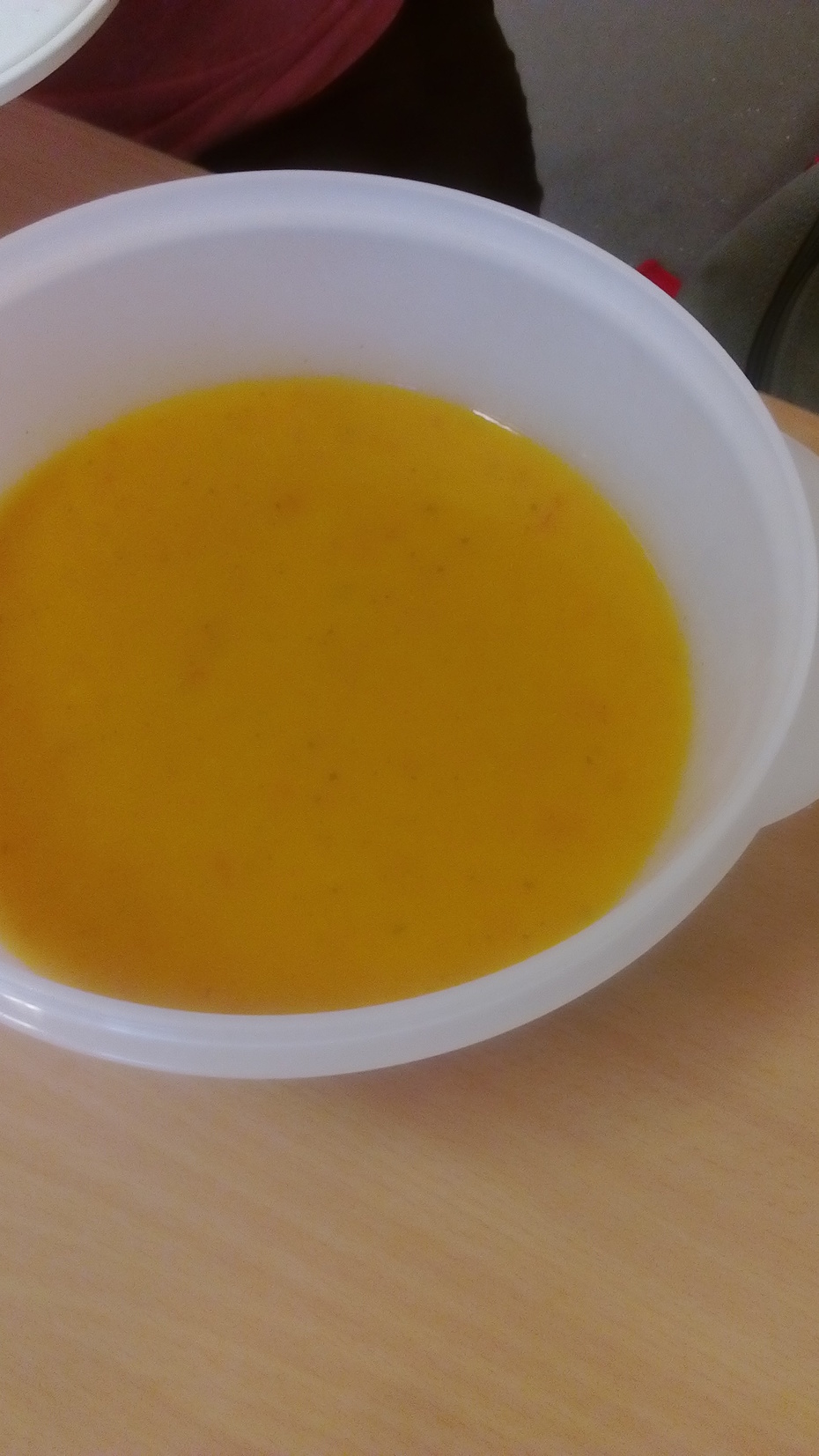 19.9.17
Back to the wellies today after a good spell of sunny weather! We found lots of things growing in the allotment & a chance to check over our mini pond.
10.7.17
The children had a task which was to fill a raised bed in reception playground with some soil ready for planting. Phew! It was hard work with that wheelbarrow but they did it!
3.7.17
Yummy, we discovered delicious raspberries and tasty lettuce growing in the allotment today.
26.6.17
Reception had lots of fun today planting sunflower seeds in a raised bed in their playground. Let's hope they grow!
20.6.17
The children have some tomato plants to look after now in the polytunnel. We even found some baby ones that appeared from nowhere! We discussed they came from some seeds that had got into the ground.
12.6.17
Today some children potted up some bedding plants for pots outside the main entrance. Don't you think it improves our environment?
5.6.17
Thank you to a local resident who donated some strawberry plants for our allotment area. Although it's never stopped raining today, the children still had fun planting the strawberries. Yummy, how long will it be before they grow?
15.5.17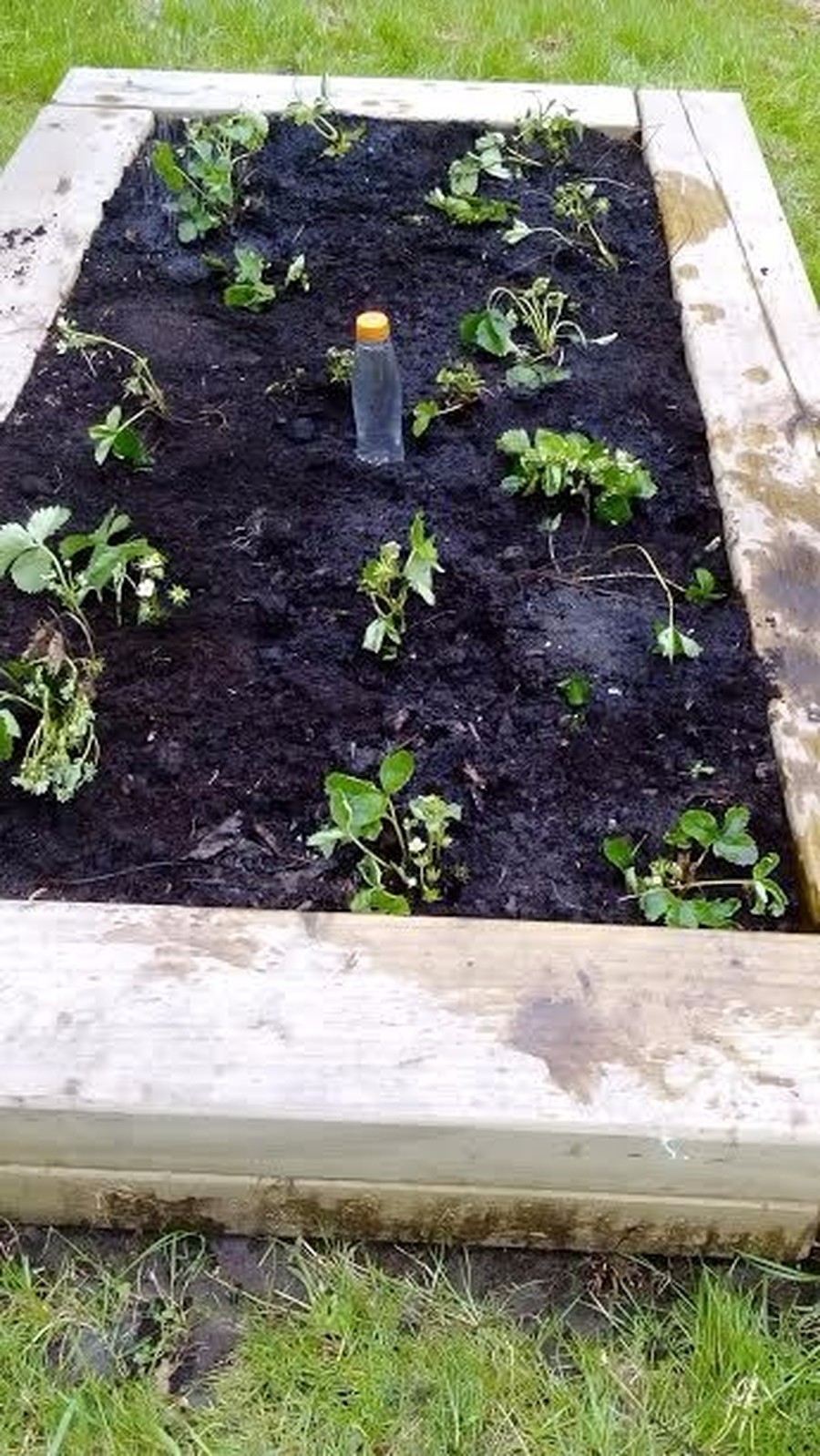 Today we discussed what plants needed to grow as we found the ground very dry. It needed a bit of H20 (water).
8.5.17
Some Y6 children wanted to give a hand in 1CH's garden. They loved the physical challenge of pulling up some roots!
2.5.17
All the raised beds needed preparing for planting. Lots of small seedlings from nearby trees had taken root. Today the soil needed a good digging and raking. Many hands make light work so they say!
24.4.17
Today the children looked around school at what evergreen trees and scrubs we have. They found lots. We also tackled an untidy plot in KS2 where there were so many overgrown shrubs. More needs to be done still but the children enjoyed using their skills using rakes and spades.
12.12.16
So many leaves in school! The discussion today included deciduous and evergreen trees. But what can we do with some of the leaves around school? We discussed making leaf compost or leaf mould as it is sometimes known. The children bagged leaves up and then they are left to decay. Will it work? Time will tell.
5.12.16
With a frosty morning, there was a lot of scientific talk about why the leaves were hard and crisp. Some groups had a tidy up around school, others planted bulbs at the main entrance.
29.11.16
In the spring, look out for some wild flowers growing as you come up the drive on your left. The children sowed some seeds today after raking the ground. Thank you to Kew Gardens who funded the seeds for school!
28.11.16
The children worked hard on a challenge to empty the raised beds of compost ready for painting. It was hard work! Lots of snails were found hiding!
7.11.16
This week we've been planting bulbs in our school ground.
31.10.16