Nursery
In Nursery we have 2 classes; Sunshine Class (Mrs McDermott) and Moonbeam Class (Miss Gordon). Within these classes the children are split into smaller groups where each group has a key worker. The staff are Mrs Daly,Miss Gough, Miss Carr-Briggs and Miss Rigg.
Bug Man
On Friday 10th of June Andrew the Bug Man came to engage the children in our new topic, Why do Spiders Eat Flies? Take a look at the lovely first hand experiences the children got from this.
Our Learning Project this term:
Spring 2
How Does that Building Stay Up?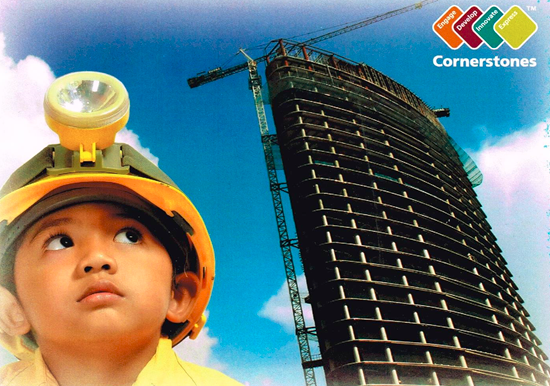 Spring 1
Can I Have a Dog Yet?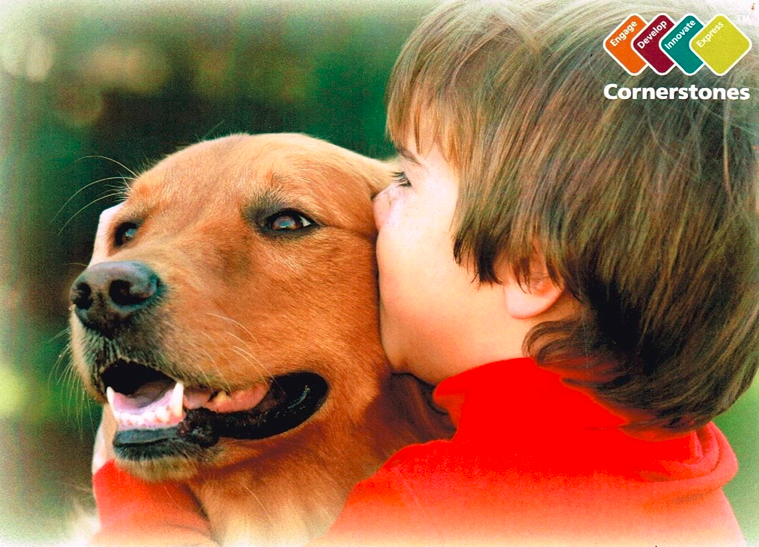 This project stimulates children's curiosity, understanding, knowledge and imagination about pets, animals and people who help us.
Watch this space to see our learning journey through this project.
Celebrating Chinese New Year
We have been celebrating Chinese New Year by making Chinese dragons, listening to Chinese music, dancing and trying Chinese food.
Crossing Patrol
We had a special visitor in Nursery today. The Crossing Patrol man came to talk to us about crossing the road safely.Take a look at the children using their Stop, Look, Listen strategies.
A visit from our local PCSO
We had an exciting time exploring all the resources John the local PCSO brought into Nursery.
At the Vets
The children have already been busy playing in the vets.
They have been taking on the different roles including the Receptionist, Vet, Nurse, and even the animals.
Autumn 2
How Many Colours in a Rainbow?
This project stimulates children's curiosity, understanding and knowledge about colour in the natural and man made world.
Family Portrait Day
Thank you to all our wonderful parents for your support in making out creative session such a success, take a look for yourself.
Remembrance Day visit from Mr McDonald
We had a lovely visit from Mr McDonald (Miss Riggs Dad) who shared some of his army memories, medals and war memorabilia with us. We did some marching and saluting just like soldiers in the army. And we had fun making our own music using old tank shells. Take a look below.
Christmas in Nursery
The children had a very busy party day dancing , playing games and eating. To top off our party a very special visitor came to see us, take a look at our picture show to see who it was.
Autumn 1
Why do you love me so much?

This Learning Project Interest provides ideas for stimulating children's curiosity, understanding, knowledge and imagination about themselves and their relationship with others.
Settling into Nursery
Take a look at some of our Nursery children exploring their new environment.
Macmillan Coffee Morning
Thank you for your support in raising funds for Macmillan.