Year 3 for 2015-16
Have a look at what Year 3 have done!
Summer 2
Scrumdiddlyumptious!
Food Tasting
This half term our learning project is Scrumdiddlyumptious! To engage the children in our learning project we brought in lots of different foods from around the world. The children had the opportunity to predict where the food may be from and what it may taste like. We had lots of fun exploring the different smells and discussing how it may taste. The children were then given the opportunity to taste them if they wanted to. Most of the children tried each of the foods and as you can see by our pictures they pulled some very funny faces! It was an excellent afternoon and the children are eager to learn more about different foods and how they are made.
11.06.16
Summer 1
We are Urban Pioneers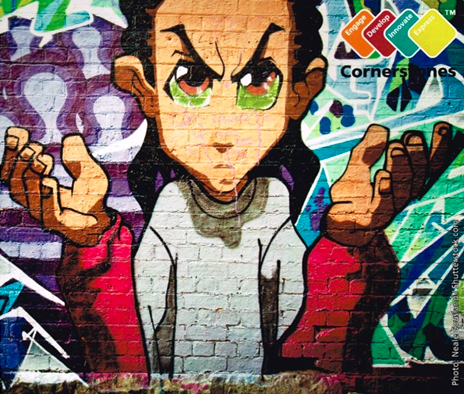 Today for our memorable experience year 3 had the chance to investigate what our learning project is about.
The children lit up their torches and made some discoveries through tunnels. Here are some quotes from the children about what they saw.
"Inside I saw wall paintings and they were very colourful."

"There was lots of bright images and pictures on walls."

"It looked like graffiti. The pictures looked good because they had a lot of detail in them. I think people have used spray paints to make them."
Afterwards the children enjoyed doing some of their own street art by using chalk on the school playground. Have a look at our photographs to see what we created.
20.4.2016
Spring 2
Gods and Mortals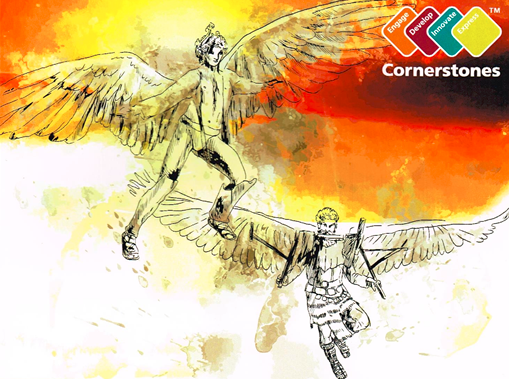 Create your own mythical beast
Why not have a go at making your own mythical beast online? I wonder who can make the creepiest creature. If you want to share your creature on the website let myself or Miss Todd know.
This could be the beast, which Hercules faces in our mythical stories this week in Literacy.
To have a go click the link below:
Have a look at my creature below.... The Fenwalgibconatlion! Creepy! Can you describe this creature using some of the language you have been learning about in Literacy.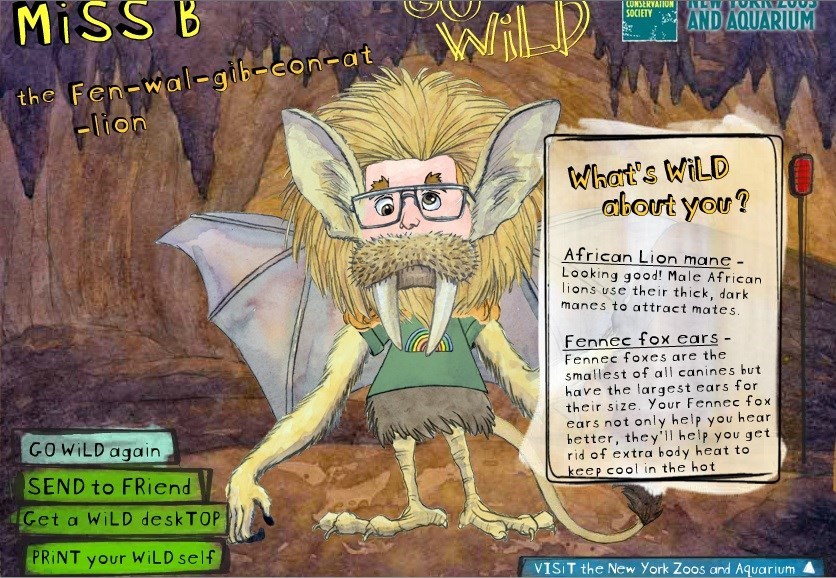 07.03.16
Position and Direction
This week in Maths we are going to consolidate our knowledge of shape, position and direction.
Have a look at these Maths games to help you with your learning. Some of them are quite fun and challenging and will make you even better throughout our lessons.
Click the links below to have a go:
Shape, position and direction games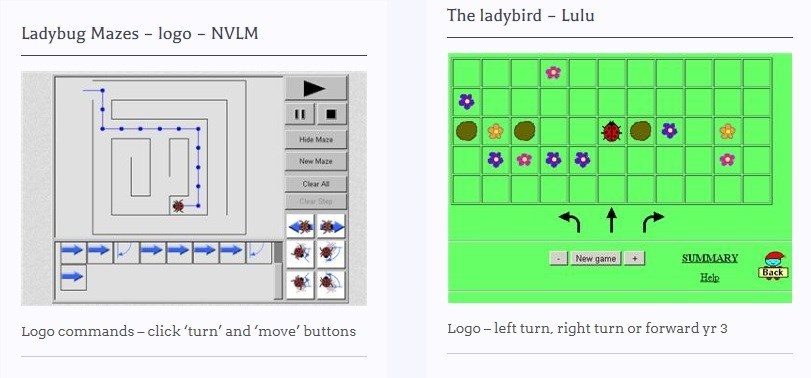 Can you use the language we have learnt in these games?
Left, right, 90 degrees, 180 degrees, 270 degrees, 360 degrees, anti clockwise, clockwise, right angles, half turn, quarter turn, three quarter turn, whole turn.
How many degrees are in one right angle? two right angles? three right angles? four right angles?
How many degrees/right angles are in a half turn? a quarter turn? a whole turn?
If you write down some of your answers and share them with the class - green points will be awarded.
07.03.16
Gods and Mortals
Have a look at these fantastic games, activities and websites to find out more information for our learning project. You can design a Greek pot, play in the Olympic games, read Greek myths or listen and create some Greek music.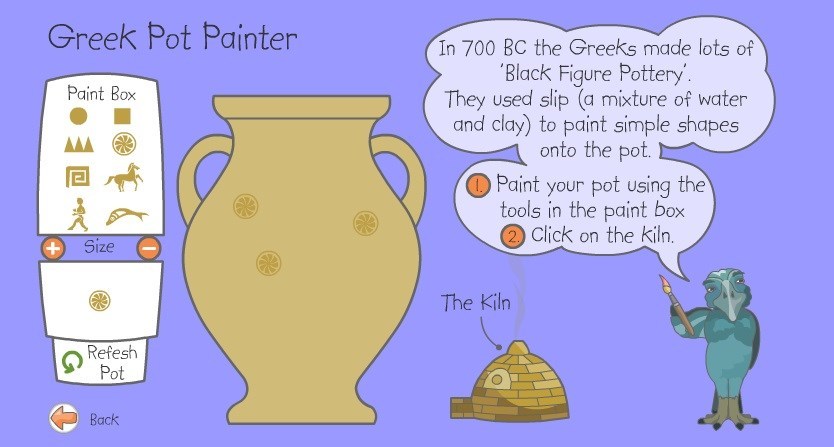 07.03.2016
Greek Workshop
Year 3 had a fantastic day learning all about Ancient Greece. They had the opportunity to dress up as different gods and participate in Drama and Dance activities. They had lots of fun using a quill to write on a script and making clay coins. The children played a variety of Greek games and learnt lots of new facts about Athens and Sparta. A lovely day had by all!
03.03.16
Autumn 2
Mighty Metals
Wythenshawe Park
Year 3 had a lovely morning at Wythenshawe Park. Even though the weather wasn't on our side, we all kept smiles on our faces and investigated forces the best we could around the playground, before visiting Wythenshawe Hall to find out about our local area. The children did Button Lane proud and represented Button Lane fantastically. Have a look at some of our photographs from the morning.
Autumn 2
Tremours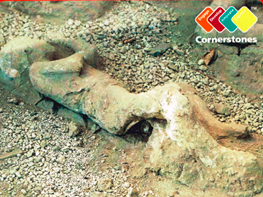 Autumn 1
Tribal Tales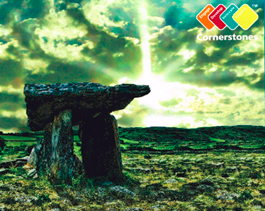 Building Shelters
Year 3 have been building a shelter made out of sticks and leaves as they would have done during the 'Stone Age'. A wonderful afternoon was had by all!
Stone Age Workshop
The children had fun taking part in a drama activity, exploring what life was like in the Stone Age.