Exciting news! Button Lane Primary School has been awarded the Gold School Games mark for the second time !!
School Games competitions
The schools games competitions are played throughout the year with different sports being played.
We have put the calendar up for everyone to see, so please have a look and see what sports will be on offer.
Click on the link below for fixtures and results of the all competitions.
Cheerleading
Mrs Ireland will be running cheerleading on a Tuesday afterschool 2.50-3.50
Click here to have a look at what we've been up to.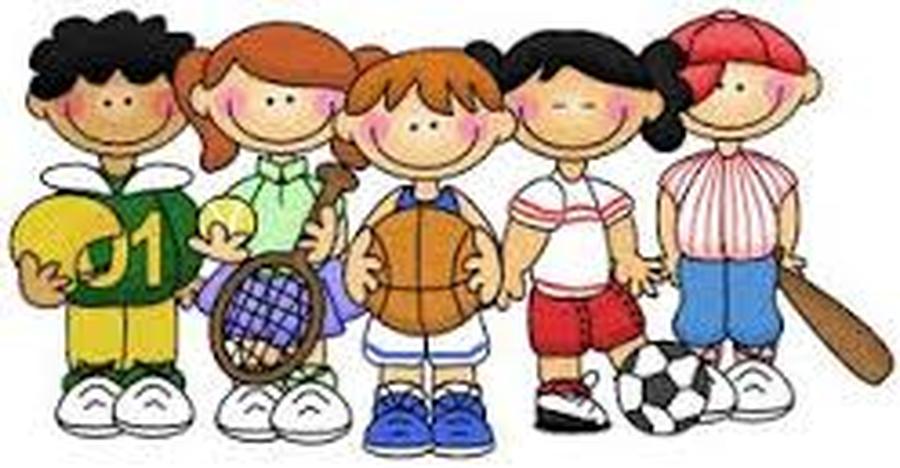 WANTED:
IF ANY SCHOOLS WOULD LIKE TO PLAY BUTTON LANE AT ANY SPORTS THEN PLEASE RING THE OFFICE AND ASK FOR MR WALKER.
FOOTBALL
CRICKET
HOCKEY
RUGBY
DODGEBALL
CROSS COUNTRY
ROUNDERS
Football
Football for Year 5/6 will be on Mondays at 2.50 until 3.50.
Football for Year 1/2 will be on Thursdays at 2.50 until 3.50.
letter will go out on Wednesday for football trials, Pease keep a look out for the letter
The football team is a busy team to be part of, there are many fixtures throughout the year.
Change 4 Life
Change 4 life club will be starting again from November, Does your child go breakfast club ? if so your child can take part in the change for club on a Tuesdays 8.15-8.40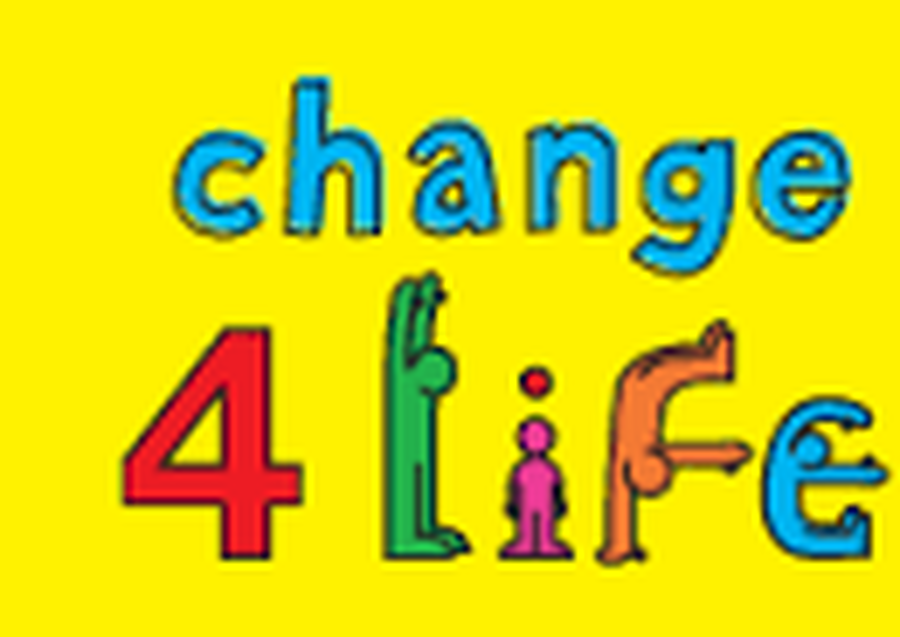 Wake Up & Shake Up
Want to get fit ? Then come to wake up and shake up on a Friday morning 8.15-8.40