School Nurse
We are pleased to introduce our school nurse, Wendy Chau.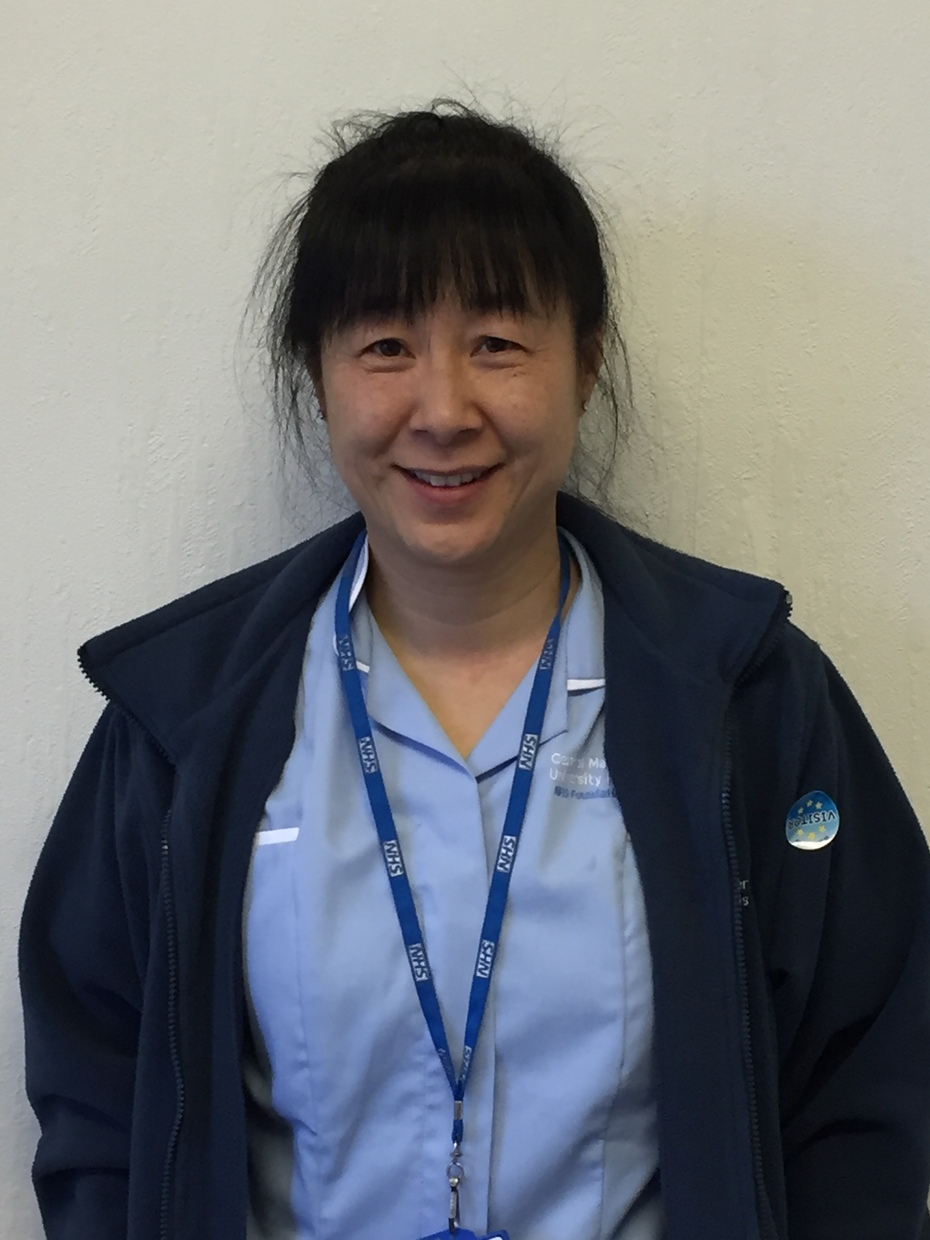 Wendy will be in school every Wednesday morning from 8.30am until 11.30am. We look forward to developing this support and provision across school.
Parent Drop in session
If you would like advice and support from the school nurse then please call in to the school office to book an appointment. School office number: 0161 945 1965
Appointments will be held every Wednesday morning - 8.45am, 9am and 9.15am.