At Button Lane Primary School, our pupils have the opportunity to explore concepts and build on prior learning, taking small steps to achieve greater understanding along their mathematical learning journey. We endeavour to provide a Mastery Curriculum to support all children in reaching their full potential in preparation for secondary school and adult life. Our pupils leave Button Lane Primary School with mathematical confidence, a joy of learning and are well-equipped for the challenges that lie ahead.
Maths - No Problem!
Maths - No Problem! is a series of textbooks and workbooks which have been carefully written to meet the requirements of the National Curriculum 2014. The Department of Education's expert panel deem Maths - No Problem! to be a high quality resource to support the teaching of a Mastery Curriculum.
Maths - No Problem! is currently being used in Years 1-4 and as pupils progress through to Years 5 and 6, they will continue with the programme.
For more information on Maths - No Problem! click on the link below where you can watch parent videos explaining the theory behind the programme.
White Rose Maths
In Years 5 and 6, we follow the Mastery approach using the White Rose Maths programme. Within White Rose Maths, children deepen their understanding of mathematical concepts, becoming more confident and competent and ready to face new challenges. It is important that pupils are secure in their knowledge and understanding across all mathematical areas and show resilience in their learning. Mathematics is taught through three main types of questioning: Varied Fluency, Reasoning and Problem Solving. Children explore and unpick mathematical concepts in depth, working through differentiated work but within mixed ability grouping. This means that all pupils, regardless of their mathematical ability, can support one another in understanding concepts.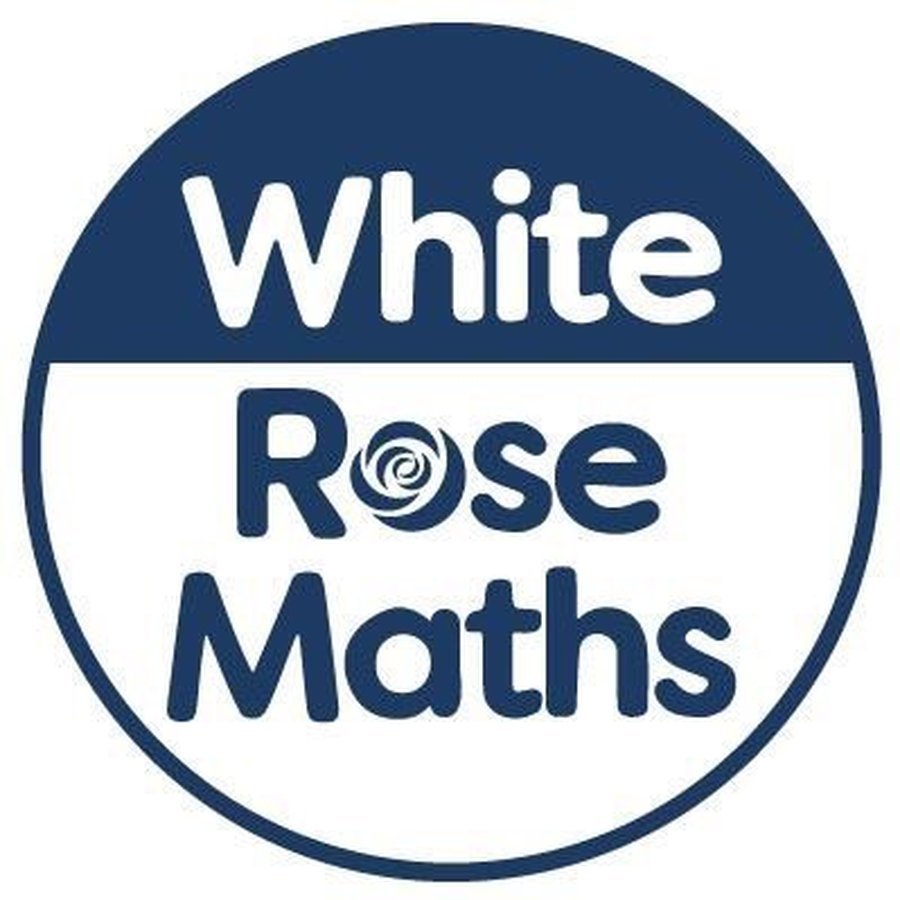 Times Tables Rock Stars
Every pupil has a #TTRockstars account to use at home and in school. Times Tables Rock Stars is a carefully sequenced programme of daily times tables practice.
Weekly and termly tournaments take place across school and within year groups so it is important that every child plays regularly. Certificates are awarded during assemblies when children achieve a new Rock Status and the whole school leader board is on display in the Hall of Fame.
Children can practice in the 'Garage', earn their rock status in the 'Studio' or compete against their peers in the 'Arena'. Pupils can even challenge their peers to a battle in 'Rockslam' or play against children from all around the world in 'Festival' mode!