Physical Education
P.E. Lead - Miss Mills
Sports Coach - Mr Walker
At Button Lane Primary School, we plan P.E. lessons using the Primary P.E. Passport programme. All pupils partake in twice weekly P.E. sessions. Mr Walker is our sports coach and works alongside our teachers to deliver P.E. lessons to classes from Reception through to Year 6. Additionally, Mr Walker offers support and expertise to staff and pupils across school.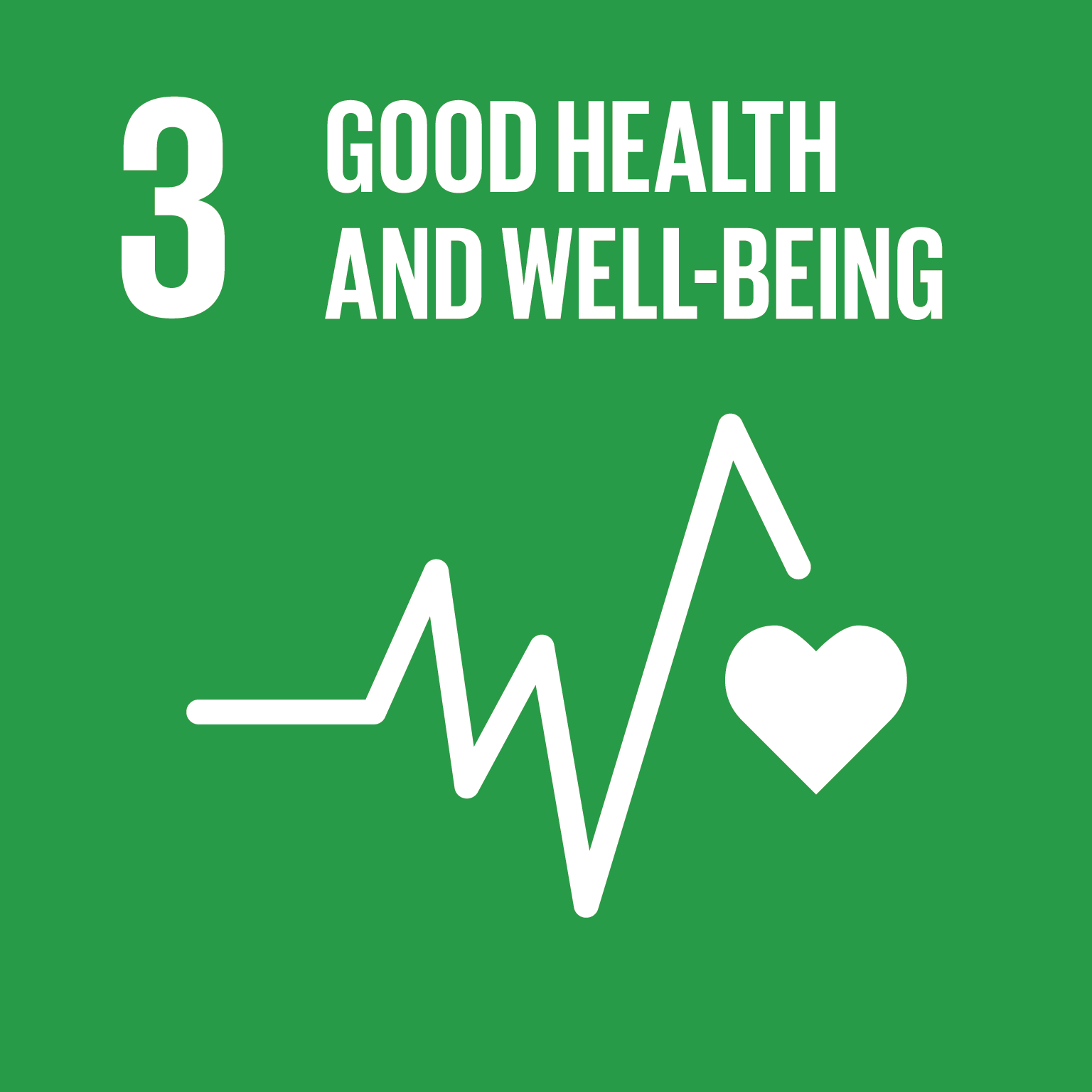 Pupil Leadership
Each year, pupils in Year 5 are selected to be Sports Leaders and take part in a course led by staff from the Manchester United Foundation. Mr Walker supports these pupils and delegates roles and responsibilities to them which they take forward as Sports Leaders in Year 6.
EYFS
Our Reception pupils partake in a range of daily P.E activities in addition to their P.E. lessons. As part of our continuous provision, we have sporting areas in both our outdoor and indoor environments and children can access a wide range of sporting equipment out on the playground.

KS1 and KS2
Children learn a range of fundamental P.E. skills and sports through the Primary P.E. Passport programme such as, invasion games, net and wall games, outdoor and adventurous activities, dance, athletics, striking and fielding. Each half term, year groups focus on a different area of P.E. Pupils' achievements and sports development is assessed by both the teachers and the sports coach throughout the year.
Swimming
Our aim is for every pupil to have achieved the 25 metre certificate by the time they leave primary school.
Pupils in years 3-5 swim for one term per year. They are encouraged to practice their swimming skills outside of school.
Year 5 pupils who do not achieve their 25 metre certificate by the end of the Spring Term continue to attend swimming lessons for the rest of the year and in some cases, Year 6 pupils continue to attend swimming.
89% of our current Year 6 pupils achieved their 25 metre certificate.
Manchester United Foundation
We are proud to have a fantastic relationship with the Manchester United Foundation who provide us with qualified sports coaches and a full day of P.E provision every week throughout the year. They also provide an after-school club for pupils to engage in as well as the Premier League Primary Stars programme for pupil sports leaders.
Events, trips and competitions
All children at Button Lane have an event, trip or competition related to sport such as reception having Didsbury tennis club or Year 6 taking a trip to old Trafford, each year group has at least one Level 1 competition each half term either in curriculum time or out of curriculum time. Children can attend can many P.E events throughout the year and have the
opportunity to try something new or continue with their chosen sport.
Some examples of events and programmes that we participate in are listed below:
Football Competitions
Local secondary school MHA Sporting Events
Tennis Competitions
School Games Competitions
Sports Leading Training
Premier League Primary Stars
Sports Day
Level 1 Competitions at School
Football Stadium Tours
Wow Time Clubs
After-school extra-curricular Clubs
Sporting fundraising
Manchester and Wythenshawe Cheerleading and Dance Events
After-school Clubs
Sports-related after-school clubs that we offer throughout the year include:
Rugby
Football
Netball
Athletics
Morris Dancing
Cheerleading
Irish Dancing
Fundraising and Charity
At Button Lane Primary, we are passionate about fundraising using a sporting element. We have raised money for the British Heart Foundation by having a 'Skipathon' and a separate 'Dodgeball' competition.
We have raised money for our school fund by having a sponsored 1 mile run around the school grounds and we held a Euro 2016 day to raise funds for new sporting equipment.
Sport Houses
Our six sports houses are named after inspirational Team GB athletes.
On Sports Day, children compete against each other earning points for their house. Pupils represent their team by wearing their house colour.
| | | |
| --- | --- | --- |
| Daley | Ennis | Farah |
| | | |
| (Blue) | (Black) | (Yellow) |
| Hoy | Simmonds | Tweddle |
| | | |
| (Red) | (Green) | (White) |