Welcome Message
It is with great pleasure that I welcome you, on behalf of the children, staff and governors, to Button Lane Primary School.
Button Lane aims to provide a warm, welcoming and supportive environment in which our pupils enjoy working and learning together. We care about the health and well being of every child and want them to feel safe and secure so that they are able to take risks, are not afraid to make mistakes and can embrace learning.
We want the children to be happy and excited about coming to school to learn and to develop their knowledge, skills and understanding across a wide curriculum.
Our passion for education means that we inspire your children to develop a love of learning that they can carry with them for the rest of their lives.
Our school motto 'Only the best is good enough' reflects our high aspirations and ambitions for children and our drive and determination to ensure that all pupils and adults in the school reach their full potential. We are not complacent by any means and are continually looking for ways in which we can further improve the school.
At Button Lane, the staff and governors work in partnership with parents and carers. We value the contributions of a child's whole family and are committed to building strong links with the community. We know that the more parents are engaged in their child's learning the greater the achievement and we are delighted to talk with you about any aspect of your child's learning and how you can support them at home.
As a school, we pride ourselves on being open and approachable and would encourage you to take the opportunity to visit us when we will be happy to welcome you.
Thank you for your interest in Button Lane.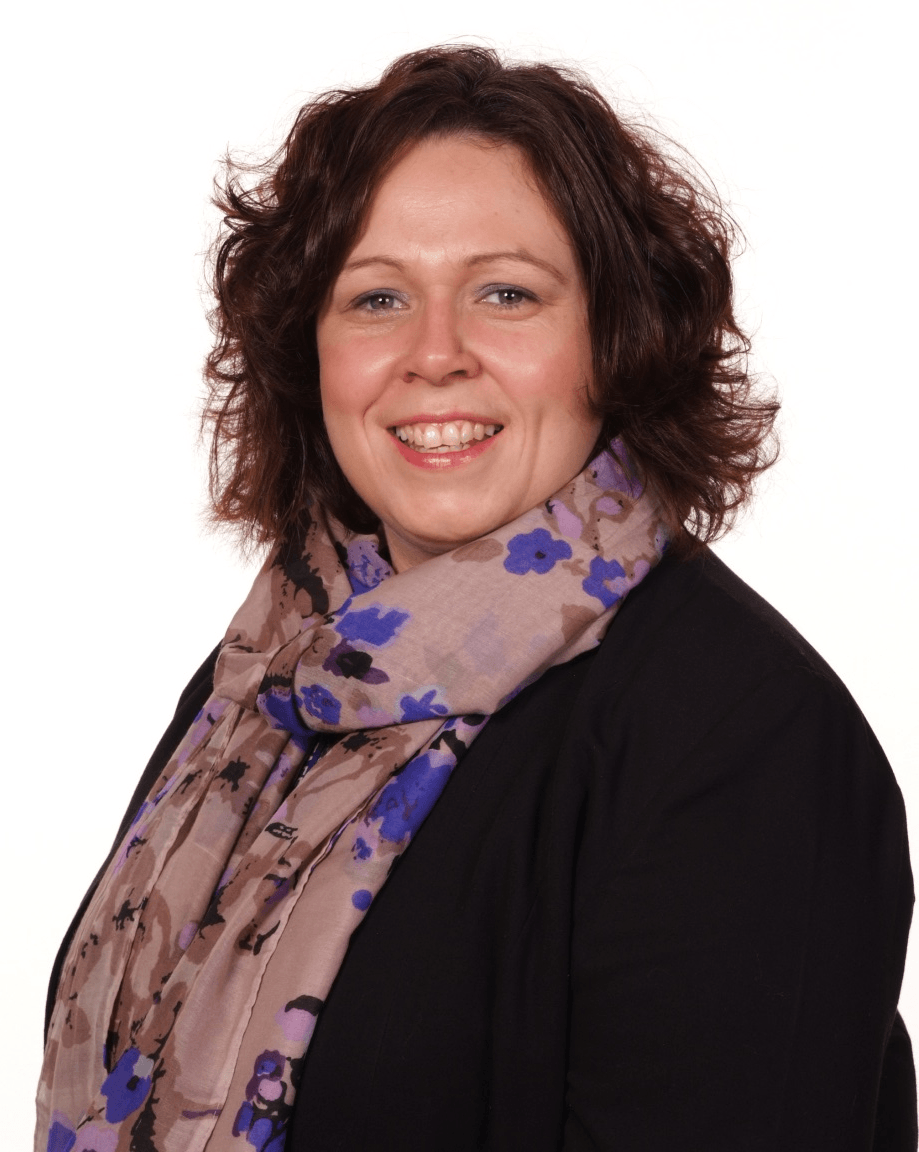 Emma Roberts
Head teacher
Latest News
Please read the updated Key Stage 2 SATs information that was shared in the recent Parent Meeting. If you require any further information, please speak to your child's class teacher.

Check out the Summer Term Class Newsletters on our curriculum page to find out what we will be doing this half term!

Go to our dedicated Covid 19 Updates page for the latest information for remote learning in the spring term.

Please join your child's zoom class daily - it is compulsory. Please contact school if you do not have a device for home learning. Please go to Class Charts for more information and resources for home learning, set by your child's teacher.

Have you seen our Children's Information page all about Good Mental Health and Well-being?
Further Articles »