Black History Education
Black History Education is an important part of our curriculum year round and something that we have built upon, year after year.
In October, we celebrate Black History Month in many different ways. In class, pupils learn about different significant people in Black History each year they move through school including Mary Seacole, Walter Tull, Rosa Parks, Barrack Obama and more.
Black Lives Matter at Home
Here is a helpful document listing many different resources you can use at home to have discussions with your child about racism and the Black Lives Matter movement.
Activities to do at home
Learning through Gospel Music
A special part of our Black History Month celebrations is when we welcome Carla Jane Ellington and Michael Mukiibi to our school. Pupils and staff alike look forward to this memorable annual workshop immensely. Carla and Michael lead the children through an educational and uplifting workshop where pupils learn about the historical treatment of black people, the slave trade and racism in society through song and dance.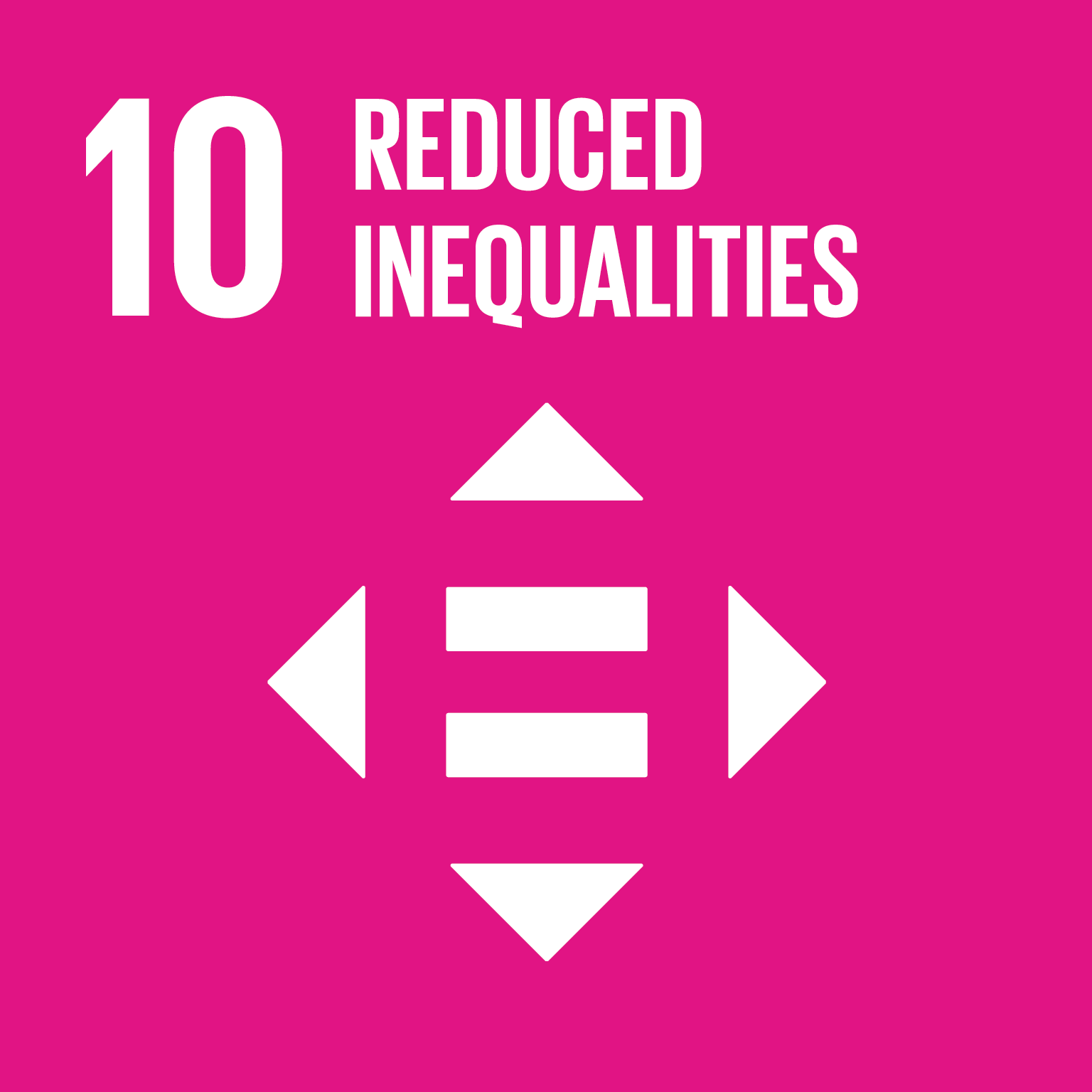 The Gunjur Project - Gambia, West Africa
We were fortunate to have a visit from charity worker and lead coordinator of The Gunjur Project Lodge Gambia, Alagi Bojang.
Alagi held a whole school assembly where he told pupils of the wonderful work The Gunjur Project do. He spoke of development in the community, for women and sport, how they campaign for the environment and carry out compound makeovers as well as life in The Gambia. Our pupils asked questions about life for children in The Gambia and Alagi talked them through photographs of villages, homes and schools. A poignant moment was when Alagi spoke of how children in The Gambia are excited, eager and extremely grateful for the opportunity to go to school and how important it was to them and their families that they receive an education.
After the enlightening assembly, our Global Council met with Alagi to learn more about the work of the Gunjur Project and to share their thoughts and ideas for improvements in our community too.